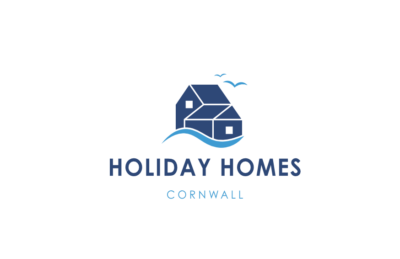 Holiday Homes Cornwall cottages are situated in an idyllic setting in the grounds of a captivating and charming old Cornish manor. The soft and peaceful three miles of golden sands are located just over a mile away on Hayle Towans, as well as many Bars, Cafes and Restaurants very nearby.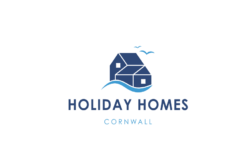 Done it right. Impressive services!
Homes are clean, spacious, comfortable and fully equipped. Ideal for families and groups looking for accommodation in Cornwall, close to the beach and St Ives. Owner is helpful and friendly.
Great Family Holiday
Me and my Family had an amazing stay at Tehidy, the Cottage has everything you need for a family holiday. Very well located and lots to see and do locally.
We would recommend them thoroughly!
I would highly recommend staying with Holiday Homes Cornwall. The houses are very modern and clean. Perfect for a seaside escape.  
Such a beautiful house
Such a beautiful house for a family holiday. The area is perfect so close to the beach and fantastic walks close by. The complex is great for families our children loved the indoor swimming pool and childrens entertainment. The host was very accommodating and we will definitely be back! Highly Recommend.
Beautiful spot
Beautiful spot, st ives is stunning and so close by. We had such a lovely holiday. Myself and my partner are keen walkers and we were spoilt for choice the scenery is breathtaking. The house is open plan and has been recently renovated.
beautiful week in Cornwall
We had a beautiful week in Cornwall. The property is very modern and clean. Great location. Lots to do on site especially for children. Very relaxing and we will be recommending to our friends and family. Thanks Adam and Louis.